Soccer Kid's Lunch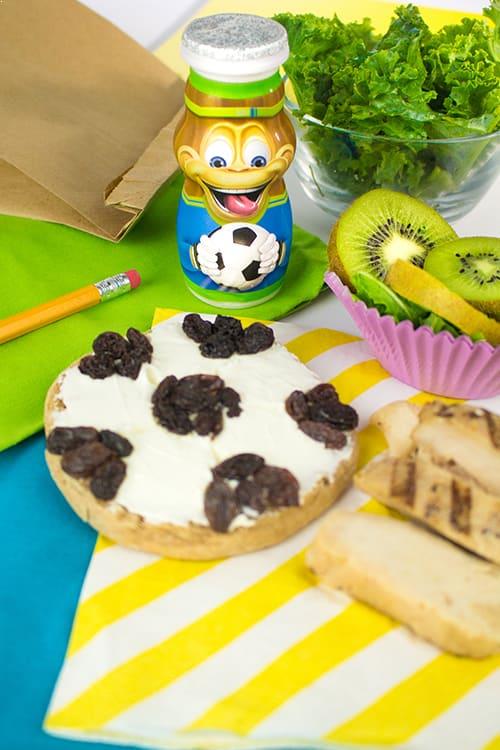 Ingredients
Danimals Smoothie
Whole Wheat English Muffin
Lowfat Cream Cheese
Raisins
Grilled Chicken Slices
Mixed Green Salad
Kiwi
Directions
Here's a winning kid's lunch idea. Make a soccer ball by spreading lowfat cream cheese on a whole wheat English muffin, and add raisins to create the ball pattern. Pair it with grilled chicken slices, a mixed green salad and kiwi slices for a healthy, kid-friendly lunch. Kick up this soccer themed lunchbox idea by adding a Danimals Smoothie.
Other Lunchbox Ideas You Might Like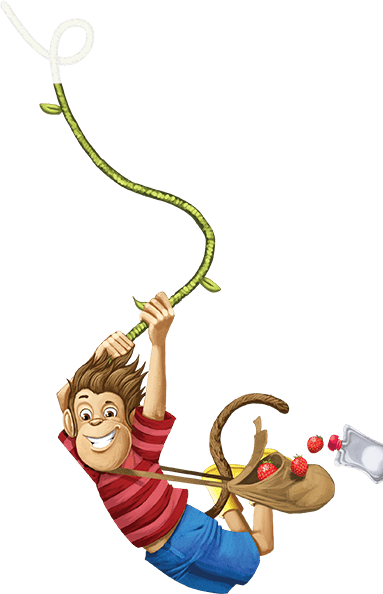 DANIMALS SMOOTHIES
DANIMALS® SMOOTHIES
A burst of fruity flavors they love in a nutritious dairy drink.
Learn More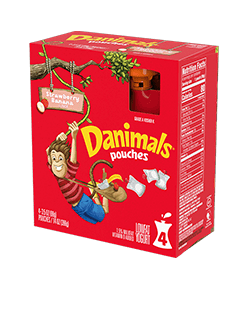 DANIMALS POUCHES
DANIMALS® POUCHES
Portable, fun and full of delicious fruity flavor, Danimals Pouches bring the creamy goodness of Danimals lowfat yogurt in a convenient pouch. No spoon, no mess!
Learn More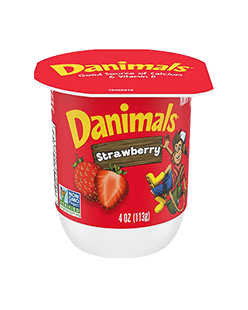 DANIMALS YOGURT CUPS
DANIMALS® YOGURT CUPS
Creamy nonfat yogurt in kid-approved fruity flavors. Available in select schools.
Learn More