Bursting with fruity flavor, our kids' smoothies are delicious, nutritious,
and now Non-GMO Project Verified.

Where to Buy

Danimals Pouches combine the convenience of a pouch with the creamy goodness of yogurt
in kid-approved flavors. No spoon, no mess for
on-the-go snacking!
Where to Buy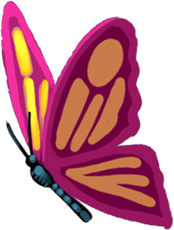 The great taste of Danimals fruity nonfat yogurt kids love, now available
in select schools.
So you can feel good because they have a snack choice
at school you both love.