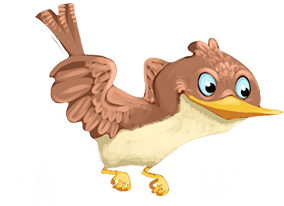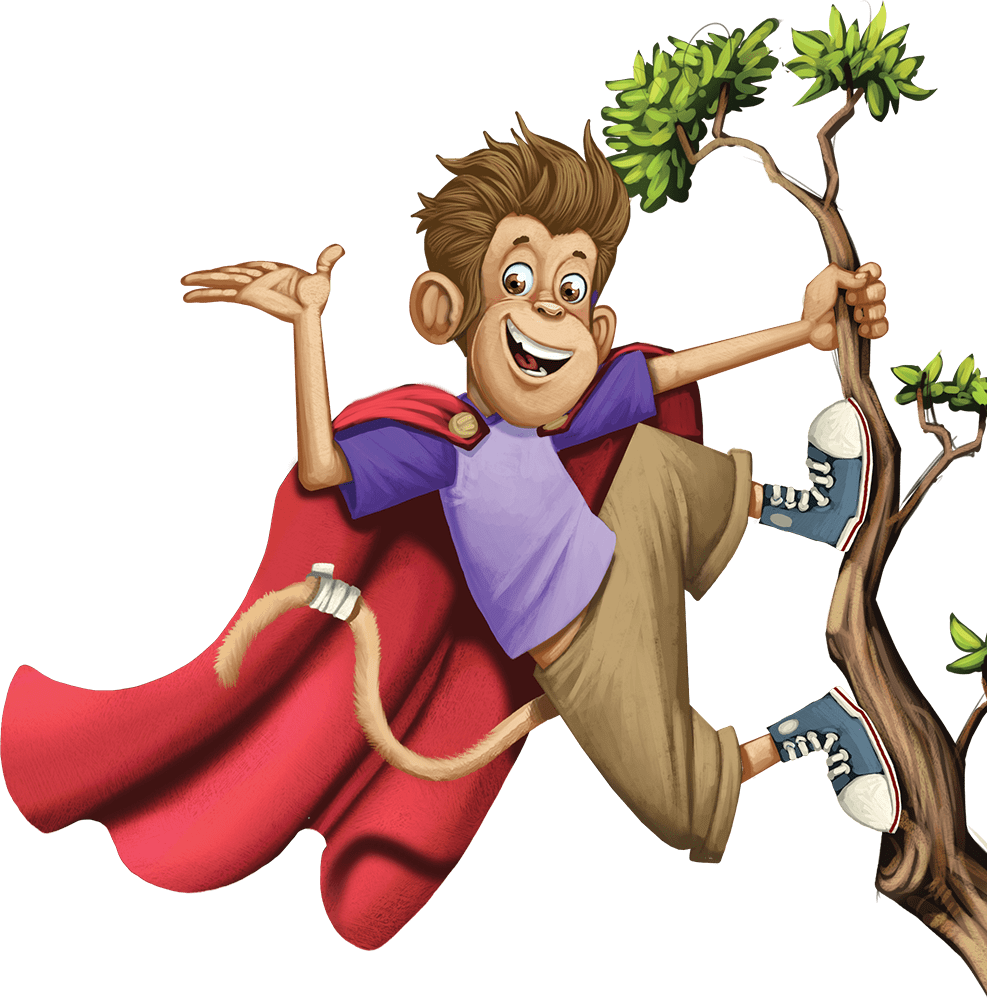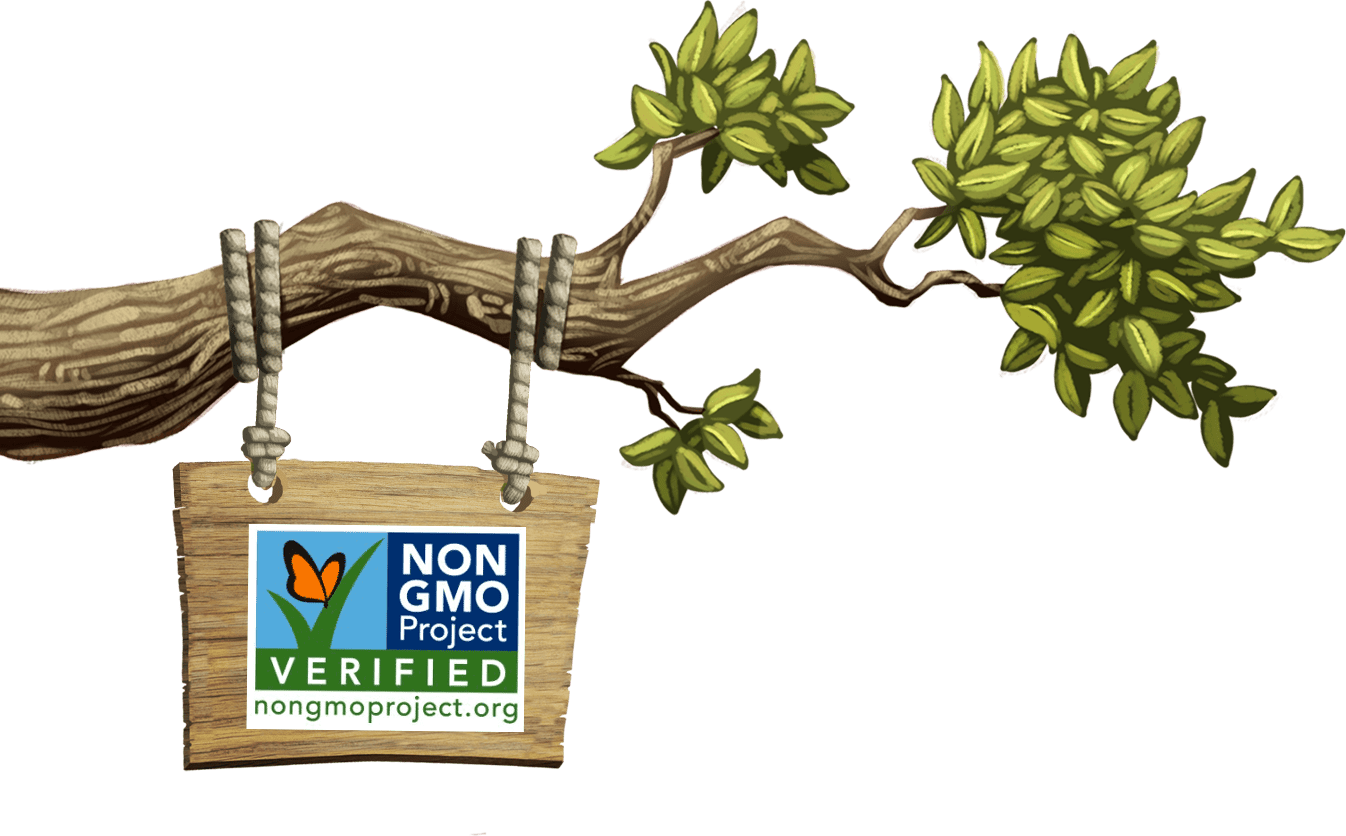 Our Promise
As the #1 kids' brand in the
yogurt aisle*, we're making a
Promise to Parents to always
ensure Danimals is as fun and
nutritious as possible, including:
Good source of calcium and
vitamin D in each serving
No colors or
flavors from
artificial sources
No high fructose
corn syrup
Non-GMO Project Verified
We are constantly working to ensure our products are full of ingredients you love and don't contain ingredients you may be concerned about. At Danimals we believe having fun should be the simplest thing in the world and giving your kids the products they love should be an easy choice.
Did you know that Danimals smoothies and nonfat yogurt cups are verified through the Non-GMO Project?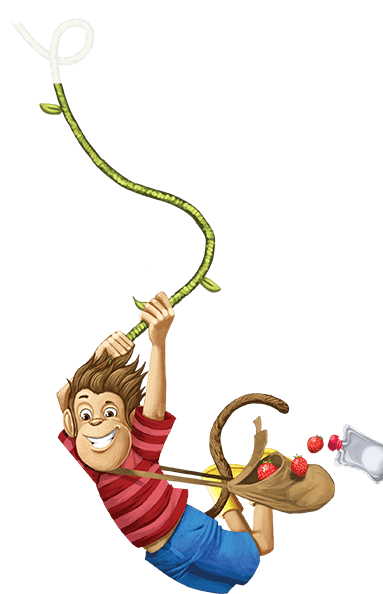 DANIMALS SMOOTHIES
DANIMALS® SMOOTHIES
A burst of fruity flavors they love in a nutritious dairy drink.
Learn More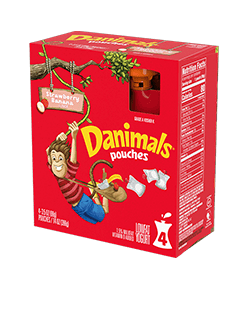 DANIMALS POUCHES
DANIMALS® POUCHES
Portable, fun and full of delicious fruity flavor, Danimals Pouches bring the creamy goodness of Danimals lowfat yogurt in a convenient pouch. No spoon, no mess!
Learn More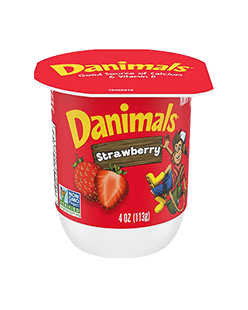 DANIMALS YOGURT CUPS
DANIMALS® YOGURT CUPS
Creamy nonfat yogurt in kid-approved fruity flavors. Available in select schools.
Learn More