Water Sports Kid's Lunch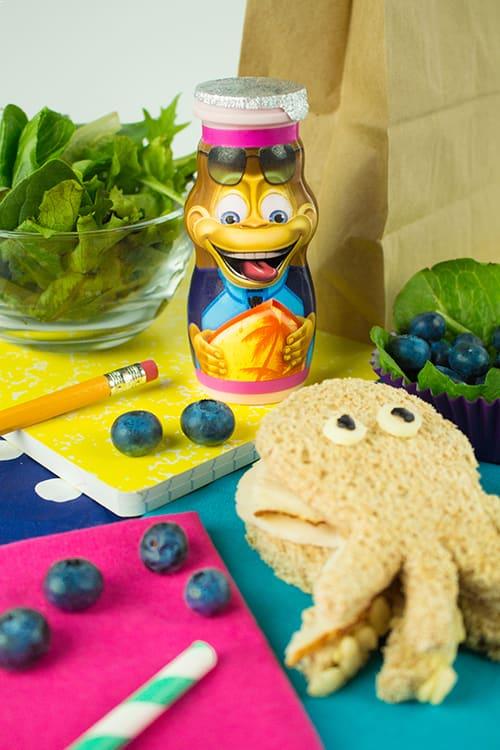 Ingredients
Danimals Smoothie
Whole Wheat Bread
Turkey Slices
Rice Cereal
Mixed Green Salad
Blueberries
Directions
Kids won't be able to resist this adorable underwater themed kid's lunch. Cut a turkey on whole wheat bread sandwich into an octopus shape using a cookie cutter or knife. Then, place rice cereal in the sandwich, along the octopus' arms. Pair this adorable sea creature with a mixed green salad, fresh blueberries and a Danimals Smoothie.
Other Lunchbox Ideas You Might Like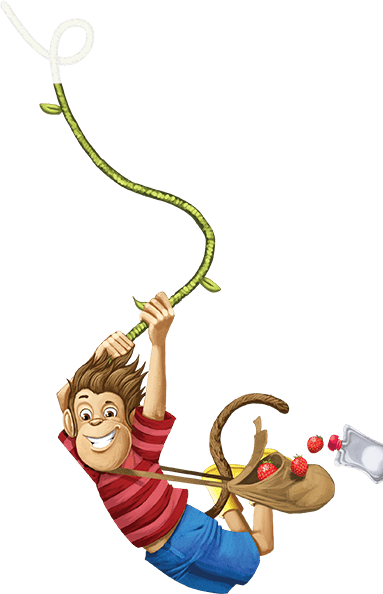 DANIMALS SMOOTHIES
DANIMALS® SMOOTHIES
A burst of fruity flavors they love in a nutritious dairy drink.
Learn More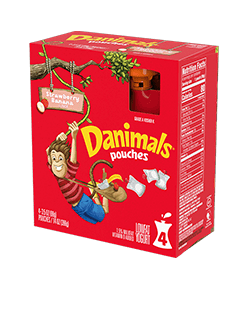 DANIMALS POUCHES
DANIMALS® POUCHES
Portable, fun and full of delicious fruity flavor, Danimals Pouches bring the creamy goodness of Danimals lowfat yogurt in a convenient pouch. No spoon, no mess!
Learn More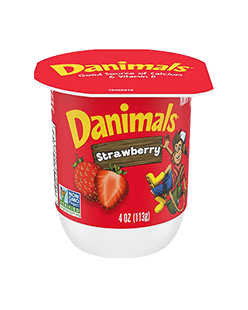 DANIMALS YOGURT CUPS
DANIMALS® YOGURT CUPS
Creamy nonfat yogurt in kid-approved fruity flavors. Available in select schools.
Learn More