Secret Agent Kid's Lunch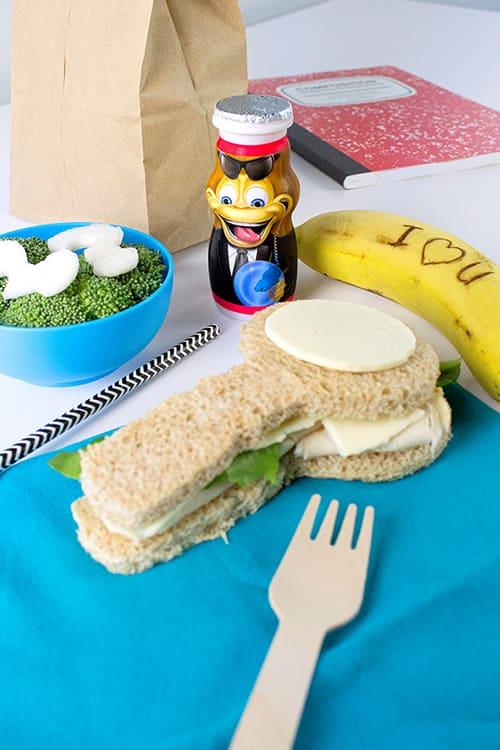 Ingredients
Danimals Smoothie
Turkey Slices
Cheese Slices
Whole Wheat Bread
Broccoli
Turnip
Banana
Directions
Get the kids to eat a healthy lunch with this secret agent-themed kid's lunchbox idea – complete with a Danimals Smoothie. Cut out a magnifying glass-shaped whole wheat turkey sandwich, adding a piece of cheese as the glass. Cut a slice of a turnip into a question mark. Use a toothpick to draw a picture or write a message on a banana peel. Hardly noticeable at first, but by lunch time a secret message will be waiting for your little spy.
Other Lunchbox Ideas You Might Like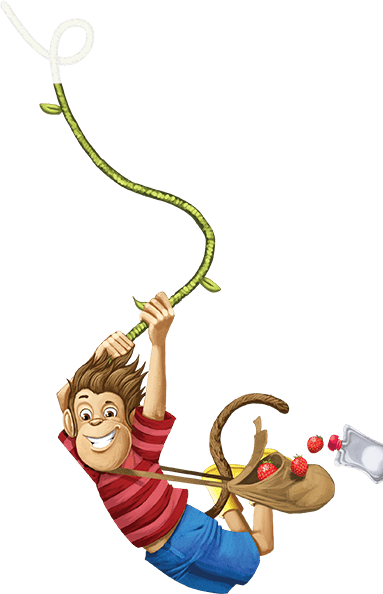 DANIMALS SMOOTHIES
DANIMALS® SMOOTHIES
A burst of fruity flavors they love in a nutritious dairy drink.
Learn More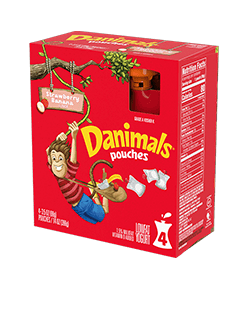 DANIMALS POUCHES
DANIMALS® POUCHES
Portable, fun and full of delicious fruity flavor, Danimals Pouches bring the creamy goodness of Danimals lowfat yogurt in a convenient pouch. No spoon, no mess!
Learn More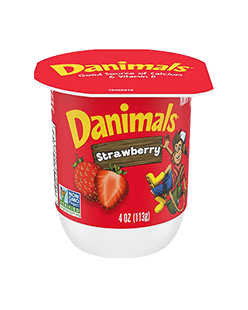 DANIMALS YOGURT CUPS
DANIMALS® YOGURT CUPS
Creamy nonfat yogurt in kid-approved fruity flavors. Available in select schools.
Learn More