Kids' Lunchbox & Snack ideas
With a burst of fruity flavors and a variety of ways to enjoy them, Danimals Yogurt and Smoothies are a great addition to lunch and snack time. Find inspiration with our easy kids' lunchbox recipes that bring fun and nutrition to lunchtime. Get creative and theme lunch around your Danimals Smoothies Bongo bottle. And don't forget, Danimals Squeezables and Yo-Tubes can be frozen and then placed in lunchboxes to keep everything cool while it thaws in time for lunch.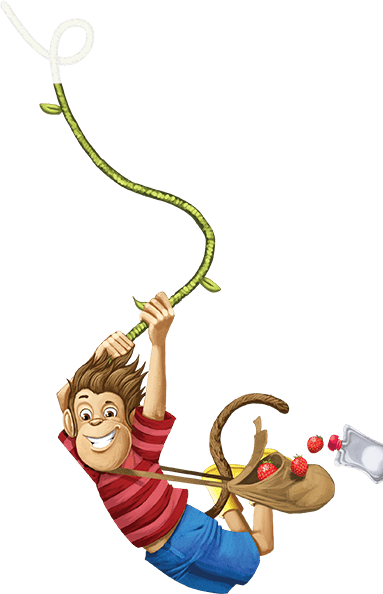 DANIMALS SMOOTHIES
DANIMALS® SMOOTHIES
A burst of fruity flavors they love in a nutritious dairy drink.
Learn More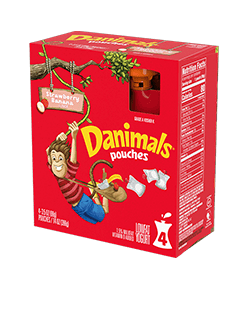 DANIMALS POUCHES
DANIMALS® POUCHES
Portable, fun and full of delicious fruity flavor, Danimals Pouches bring the creamy goodness of Danimals lowfat yogurt in a convenient pouch. No spoon, no mess!
Learn More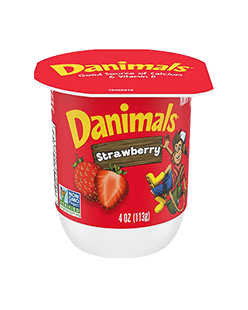 DANIMALS YOGURT CUPS
DANIMALS® YOGURT CUPS
Creamy nonfat yogurt in kid-approved fruity flavors. Available in select schools.
Learn More